<![if !IE]> <![endif]>

29.06.2019 | 6:30 p.m. - 9:00 p.m.

Thunder Theater

english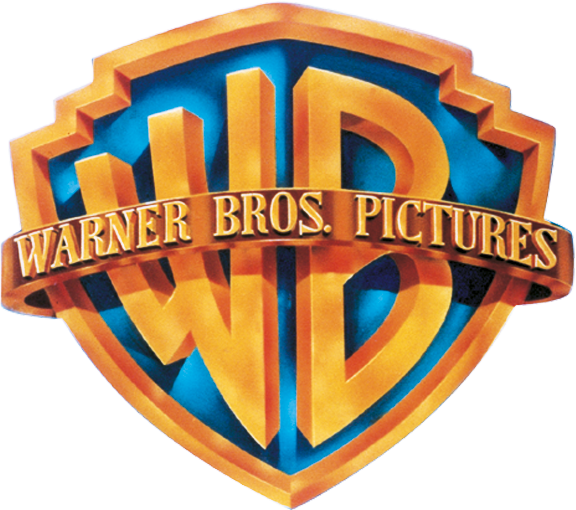 Warner Bros. Entertainment GmbH
Humboldtstr. 62
22083 Hamburg
Deutschland
+49 40226500
The event
FSK Released for audiences as of 16 years of age.
ANNABELLE, the demonic doll from the CONJURING universe returns and is a guest at the CCXP in Cologne.
As part of a nationwide tour in a converted van modeled after the Warrens artifact chamber, ANNABELLE 3 will be one of the highlights presented by Warner Bros. Pictures Germany at the CCXP on June 27-30, 2019, over an area of ​​150 square meters.
If you're brave enough, you have the opportunity to experience the sinister room with all its evil spirits up close and personal as an escape room experience, or take a picture of the spooky horror doll - all at your own risk, of course!
The final highlight is an exclusive pre-screening of ANNABELLE 3 on Saturday, June 29, 2019 in the Thunder Theater of the CCXP.